BUILDING A COMMUNITY AROUND YOUR BRAND IS HARD
From content creation to analytics and community strategy
We partner with clients to drive business outcomes
that match their ambitions
Creative Content & Social media management
We have one goal – to create content that works. Our combined creative, design and production team work in tandem with you to deliver you the product you desire.
Community building & management
Keeping your audience engaged every day is not a piece of cake. You take care of running your business we will worry about keeping your community updated.
Facebook & Google Advertising & Analytics
We place your organization in the center of today's digital reality and provide options that fit your brand growth, coz one size certainly does not fit all.
Event Management & Production
We create experiences to help meet your objectives. From creative concepting, event strategy to brand partnerships; don't worry we got you covered.
companies we've worked with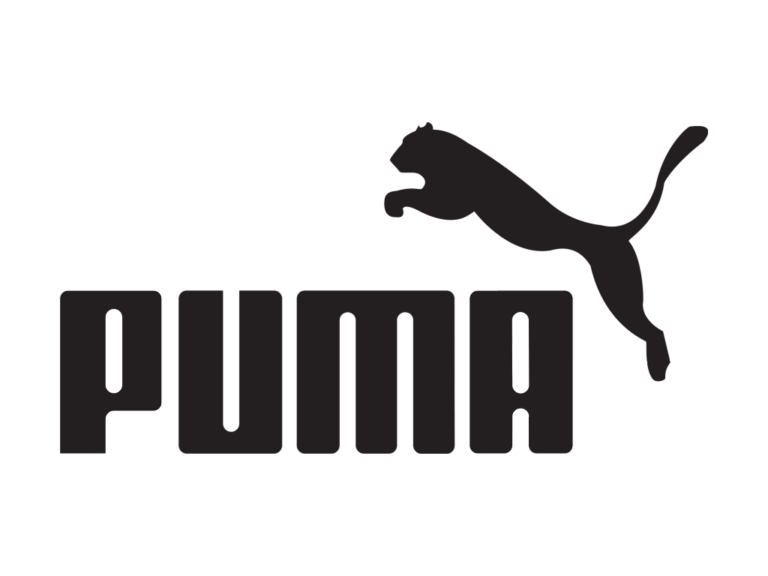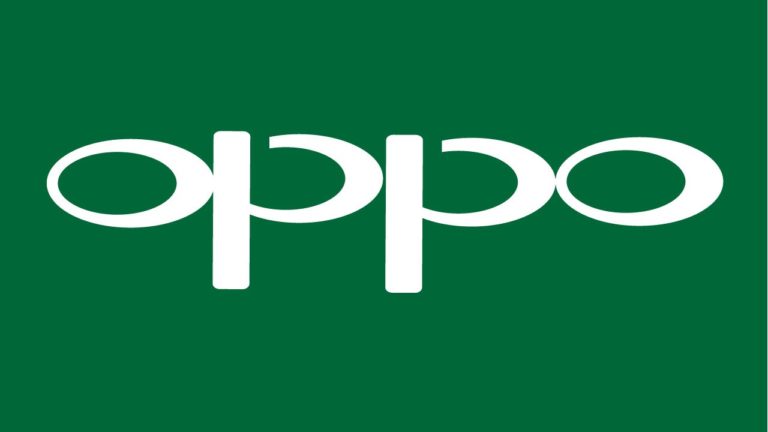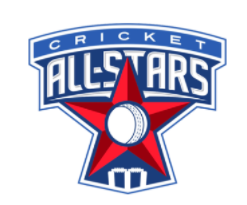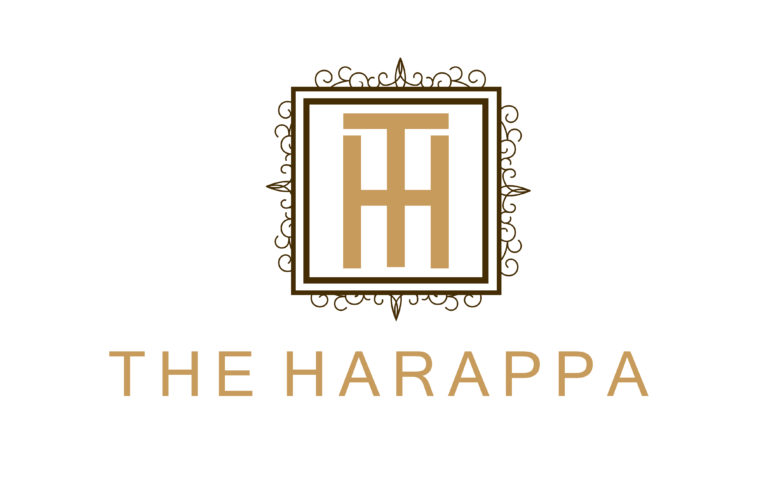 Frequently asked questions
What tools do you use?
We've tested many tools and adapt to different businesses. However, we love Slack, Buffer, G-Drive, Dropbox, and many others. Just ask 😊
How does Helicopter Shot compare to other services?
We focus on community. We don't execute social media campaigns without first thinking of the impact to what it means to your community.
Do you offer services not on the list?
With the experience of our talented team, we are lucky to be able to offer bespoke needs if the services are not listed.
Are you hiring?
Tell us what you are good at - writing abilities, work experience and other superpowers that you can bring to our creative and marketing table. If your skills match our needs, let's just get started. Apply here